Production of Medical Treatments in a Sterile Environment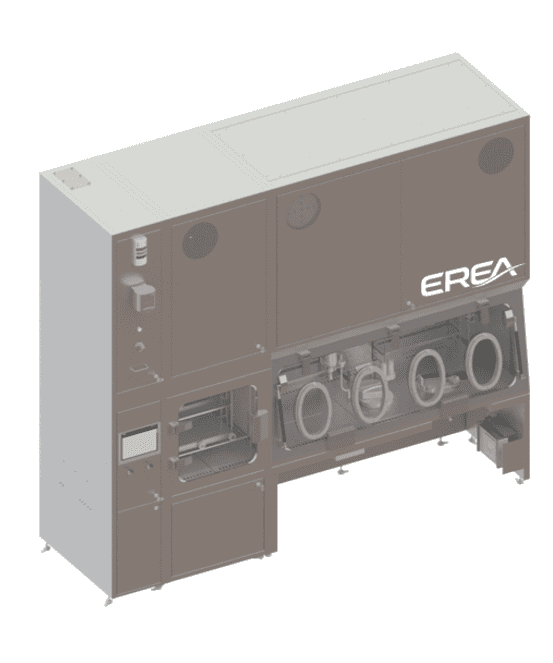 In the pharmaceutical industry, the transformation of raw materials into finished products must meet strict quality standards, whether at national, European or international level. Hygiene, safety and environmental measures must be respected in order to ensure the safety of employees and to guarantee the quality of products made available to consumers.
In order to comply with these requirements, you should favour the production of medical treatments in a sterile environment.
Pharmaceutical Production in a Sterile Environment: a Demanding Know-how
Unlike other sectors, the pharmaceutical industry is subject to specific standards, regulations and recommendations. Indeed, the raw materials and products they process are highly sensitive to air contamination. The air contains not only microbiological, but also particulate and chemical pollutants. The risk is, for example, very high if the products are contaminated by pathogenic flora from the nasal or pharyngeal mucosa. In order to prevent infected drugs from reaching patients, regulations impose strict standards on pharmaceutical production.
To meet these standards, the production of medical treatments in a sterile environment is required. To ensure the continued sterility of the products, the containment solution deployed by the company in its production lines must comply with Class A standards. Finally, these products must be tested for sterility before they are validated and put on the market.
In addition, operators working in the pharmaceutical industry regularly handle hazardous products. The level of toxicity of these products is often so high that it is no longer sufficient to wear personal protective equipment. In order for them to handle toxic or cytotoxic products safely, the company must provide them with a controlled environment system.
EREA, Solutions Adapted to the Realities of the Pharmaceutical Industry
For the production of medical treatments in a sterile environment, choose EREA solutions. We provide you with our isolator for pharmaceutical industry, an efficient equipment. Our containment solutions allow you to meet the requirements of standards and regulations that are becoming increasingly demanding. They guarantee a high level of sterility and safety and allow you to effectively protect your products against any form of contamination from the outside environment. By using them, you are able to conform your manufacturing processes to customer requirements.
EREA Containment Isolators also ensure the highest level of safety for your operators during the handling of active ingredients. They offer enhanced protection in a variety of applications, such as processing radioactive, chemical or microbiological substances, handling toxic powders, performing chemical synthesis and quality control.
EREA pharmaceutical isolators are quality assured as they are designed by qualified and experienced technicians. Compared to clean rooms, they are the most practical and economical solution to provide you with a controlled environment.
EREA, Your Expert Partner
To equip your production units or your research laboratory with an isolator for the pharmaceutical industry, choose EREA. We are a French company specialized in the design and manufacture of sterile and custom containment solutions. We have been assisting pharmaceutical and biotechnology industries for several years in their project to bring their production of medical treatments in a sterile environment into compliance.
Thanks to our isolators guaranteeing a high level of sterility and safety, your manufacturing, research and product control processes will comply with the strictest requirements of your industry.
If you have any questions, please do not hesitate to contact us via our form. We will give you a quick and personalized answer.
Would you like an estimate for your project?
Do not hesitate to contact us for a personalized quote.