Our Company
Discover EREA, your expert partner.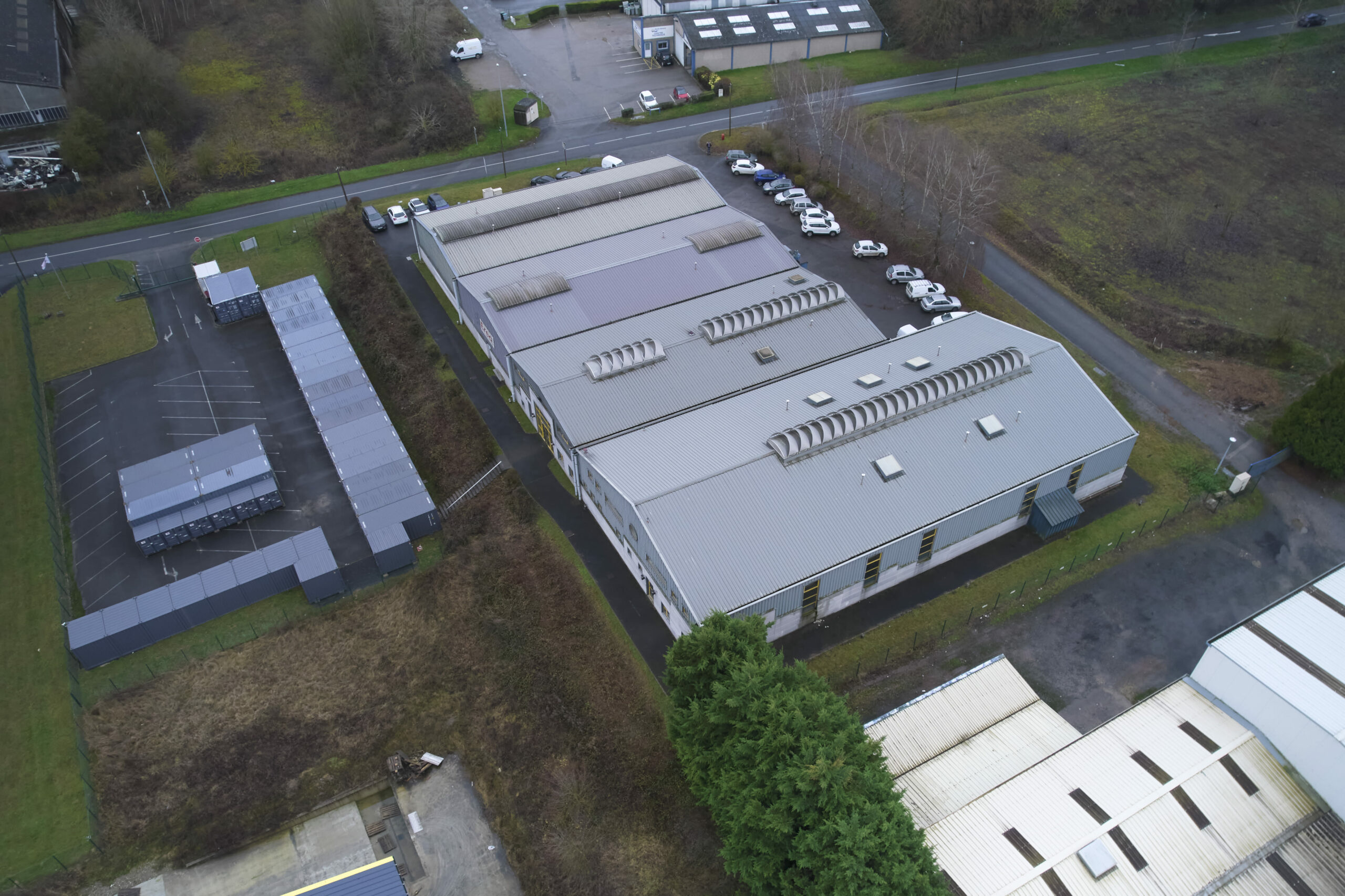 Innovative Pharma Solutions
Located in the north of Paris – France, we are ideally positioned in the middle of the Europe near Brussels, London and Frankfurt.
We have a 2,500 sqm workshop, a team highly-specialised in containment solutions, sophisticated aerodynamic engineering with 3D display and simulation softwares.
Thanks to our Cleanroom, we are able to carry out full-size ergonomic tests for our customers.
EREA offers a complete range of isolators, laminar flows, safety cabinets, weighing stations, transfer trolleys equipped with LAF (LAminar Air Flow), in general all equipment requiring air cleaner, mainly for the pharmaceutical and biopharmaceutical industries.
We define our products in full compliance with current pharmaceutical regulations and we deploy a strategy based on proximity and customer service. We offer our customers high competence in sterile and / or toxic environments and we can offer tailor-made solutions that integrate as best as possible into your units and meet your needs.
EREA installs and maintains its containment systems around the world. We take special care to develop integrated solutions to offer our customers the most suitable solutions that best meet the needs of users.
We use virtual 3D impression simulation tools to study the ergonomic and aeraulic aspests of each of our installations.
Our Work
Our expertise at your service
Design Office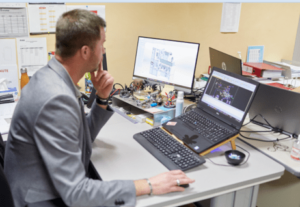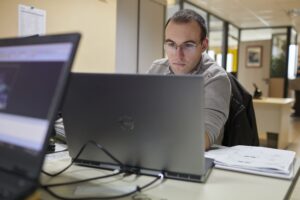 Design, R&D, Innovation, Responsible Business, Process
Automation and Electricity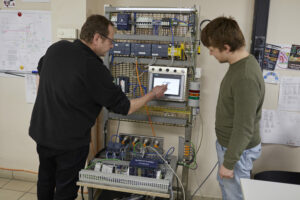 Development Study, Automated Process, Supervising, Calculation note, Design and Development, Electrical Diagram creation
CFR21: Allowing to trace and time-stamp all actions performed on the equipment, Audit Trail, Scada supervision



Production
SHEET METAL WORKSHOP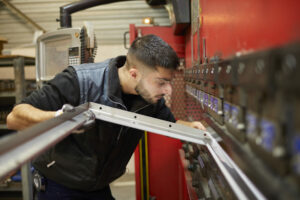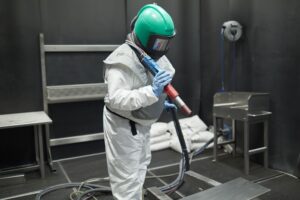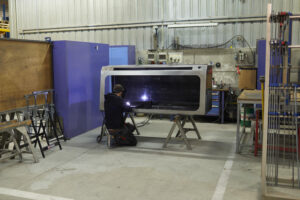 Folding, Welding, Polishing, Bead blasting
EQUIPMENT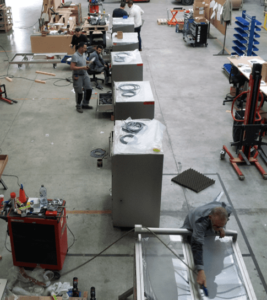 Mechanical, Electric, Automatism, Aeraulic
Installation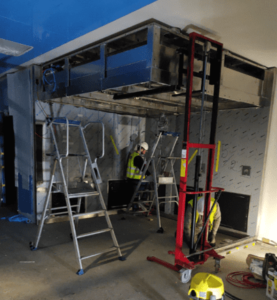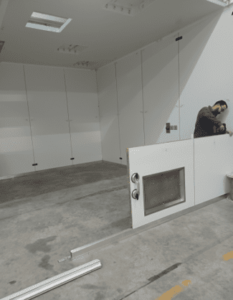 On-site assembly, Quality of work, Mastery of know-how, Team work, Project finalization
Qualification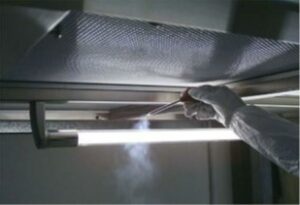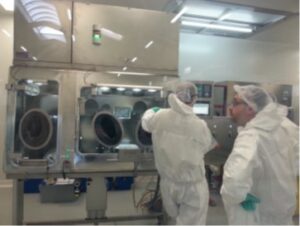 Tests before starting, Machine adjustment and calibration, SAT, IQ/OQ, Operator training
Our Values
The team: we are here for you
Quality
Reactivity
Adaptability
Flexibility
Human Ressources
A human company
 Serene working atmosphere
Mastery of our skills
Proximity between services
Employee trust
Autonomy in the missions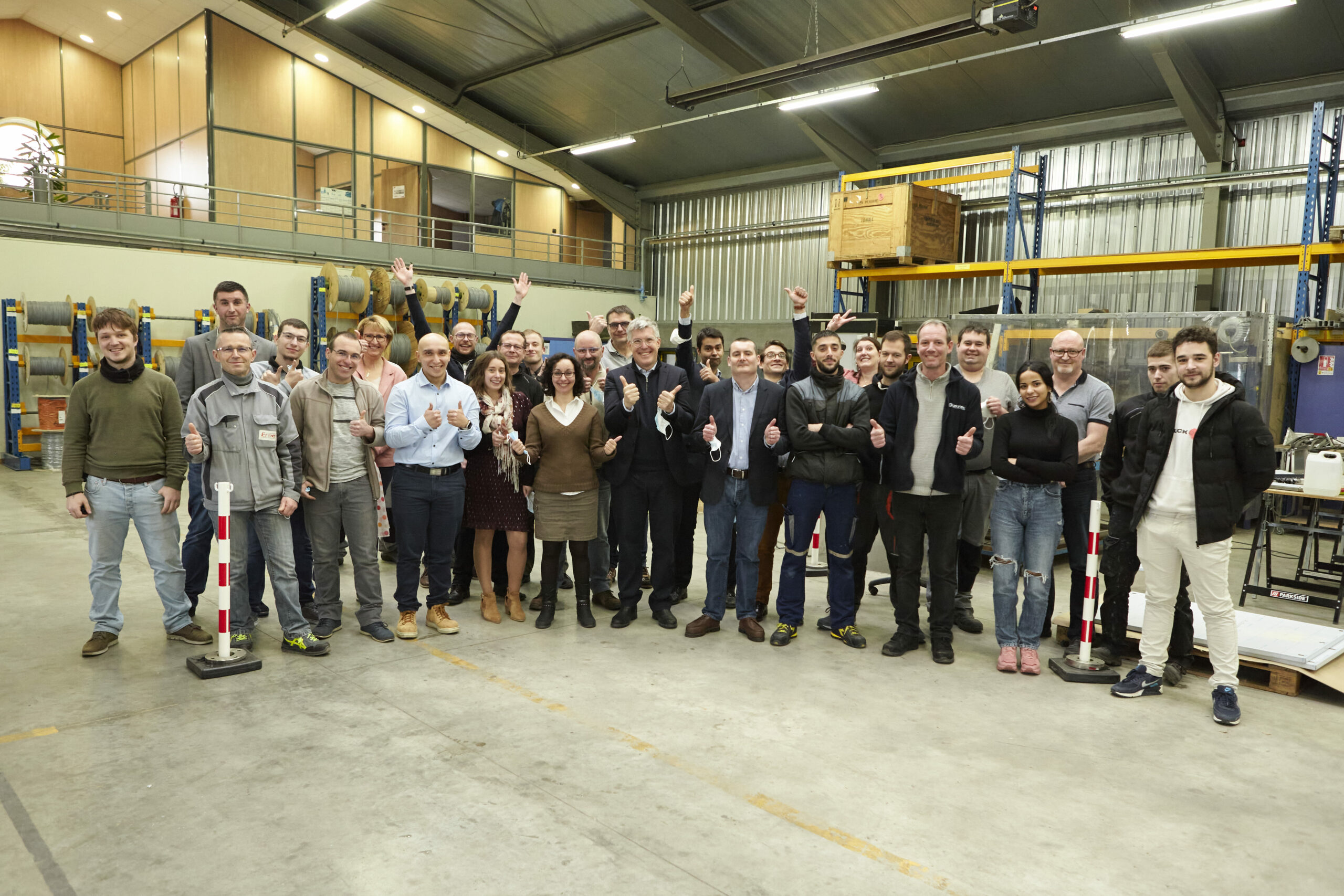 EREA is looking for employees in its areas of excellence: fine sheet metal work, welding, automation specialists, electricians, etc.