Our CSR commitments
Discover our actions designed to encourage more sustainable development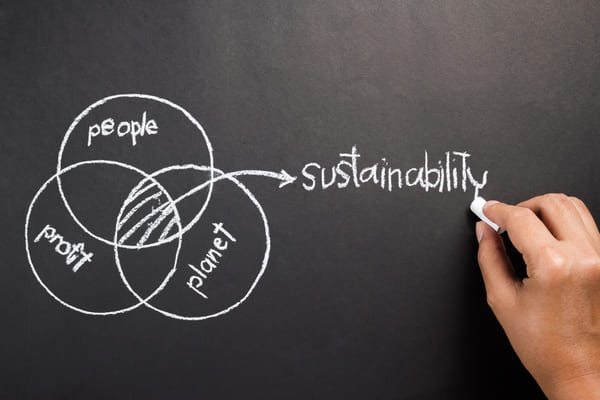 Sustainable Partnerships
We favor local suppliers and, whenever possible, we adhere to the responsible CO2 purchasing criterion as a key criterion of our purchasing policy.

Premises Isolation Policy
In insulation projects for the group, we favor rock wool or other elements that are more protective of the environment.
LEDs in offices and workshops: we systematically change the lights to low-consumption lights. In particular, we have replaced all the lighting in our workshops, offices and passageways.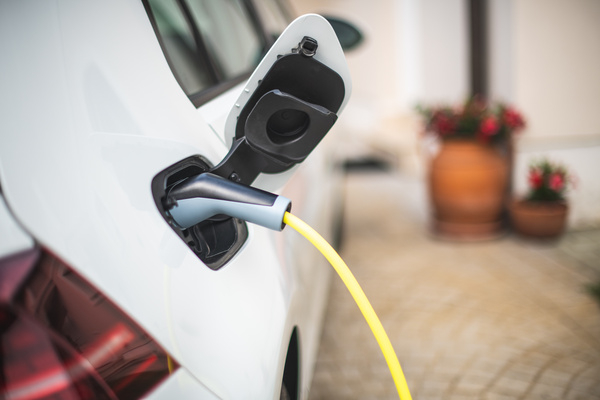 Investments In Low-carbon Mobility
When compatible, we favor the purchase of electric or low-polluting vehicles for company employees traveling on business trips.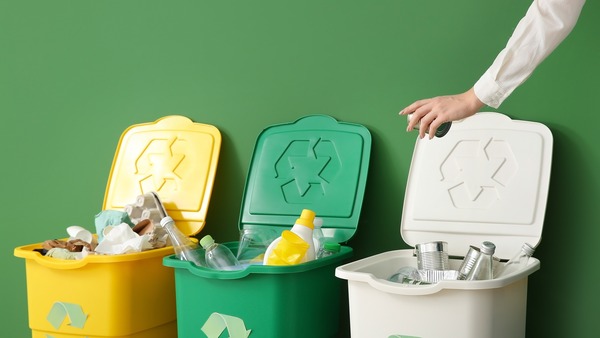 A Better Waste Policy
Many projects are currently being analyzed so that we can improve our waste policy such as: organic waste compost, recovery of stainless steel and copper offcuts, systematic selective sorting of cardboard and plastic from supplier packaging. In particular, we are studying the possibility of recycling the protective packaging used by our suppliers for our own shipments.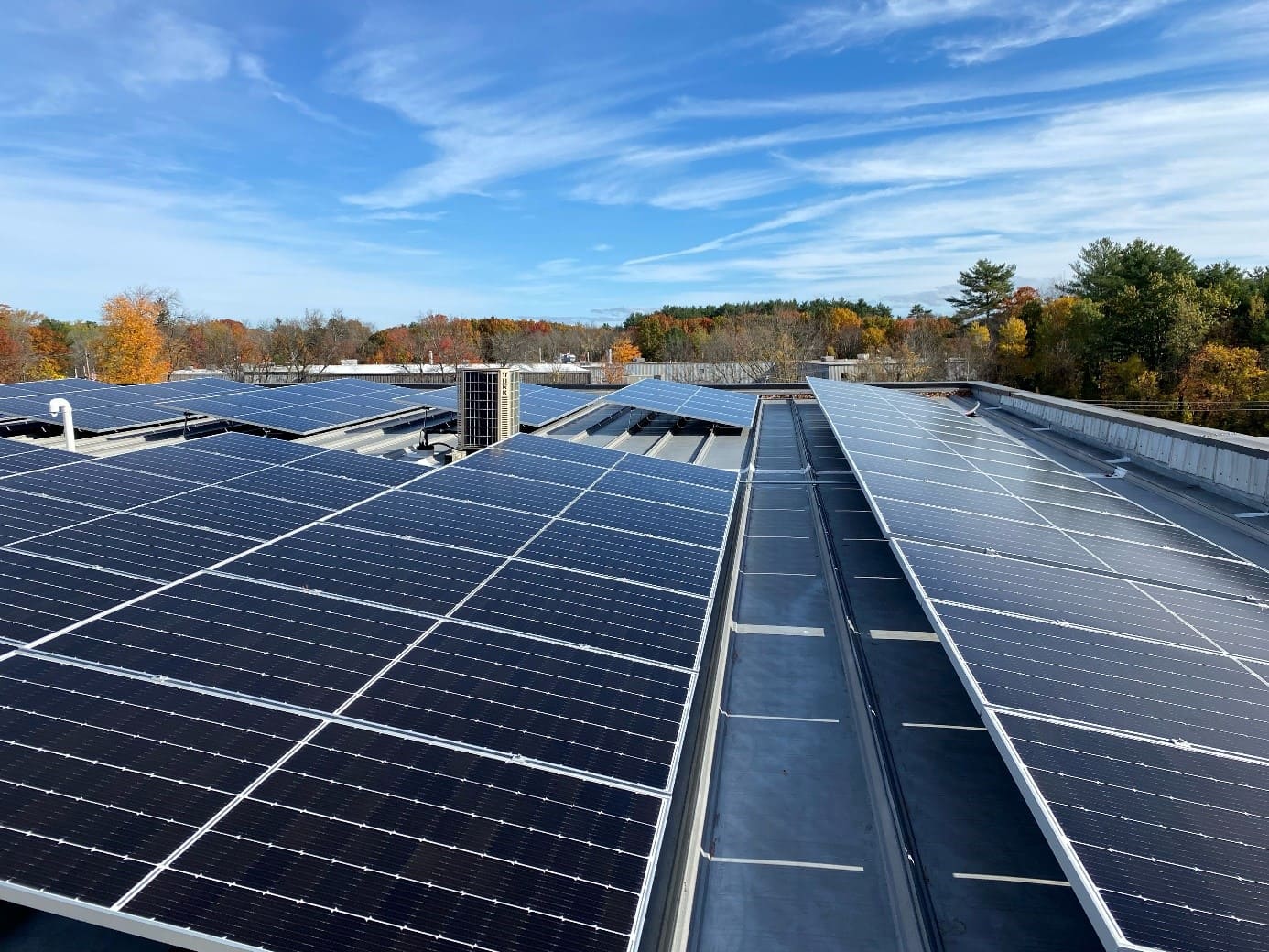 Investment In Renewable Energy
We have a stated policy of installing photovoltaic panels on the roofs of our production centers
We have installed photovoltaic panels on the roofs of our American offices so as to self-produce 93% of the electricity consumption of the production unit.